Royal Hibachi Buffet offers an extensive variety of different cuisines for our
customers. We ensures the highest quality and the most mouthwatering dishes
are served with passion and wisdom.





Here are a few of our choice selections


Discover all our perfect dishes, Visit us to see everything available!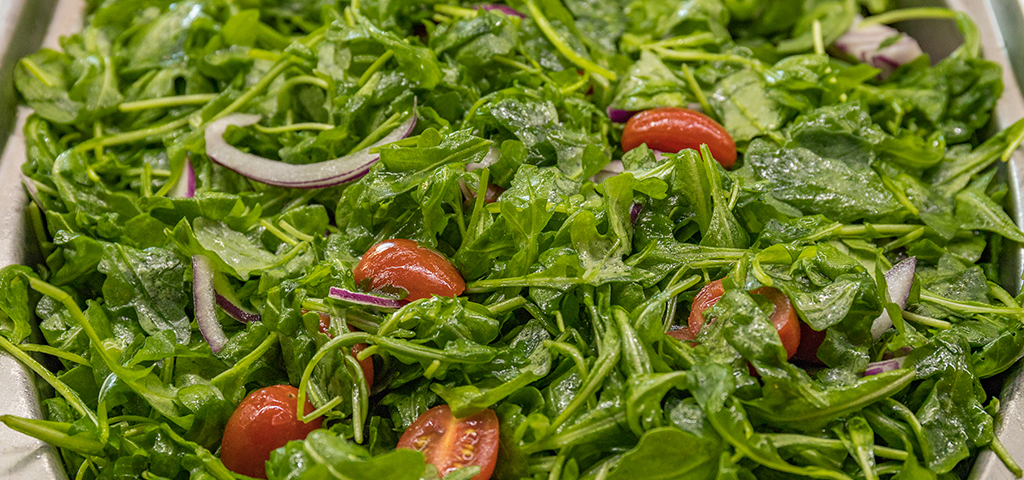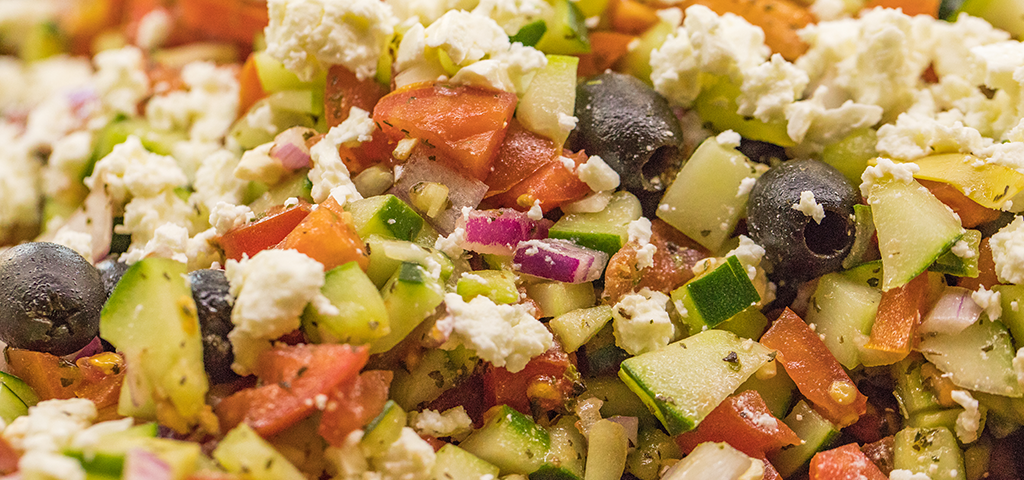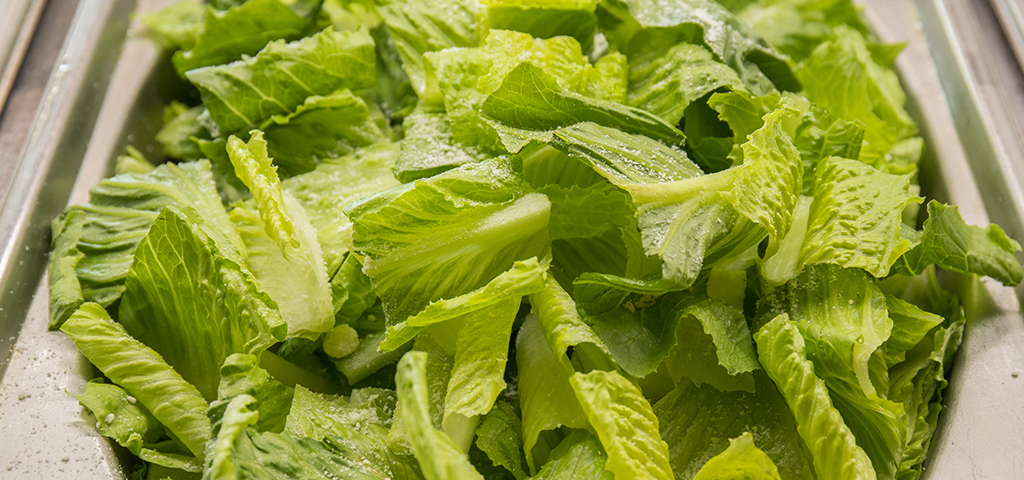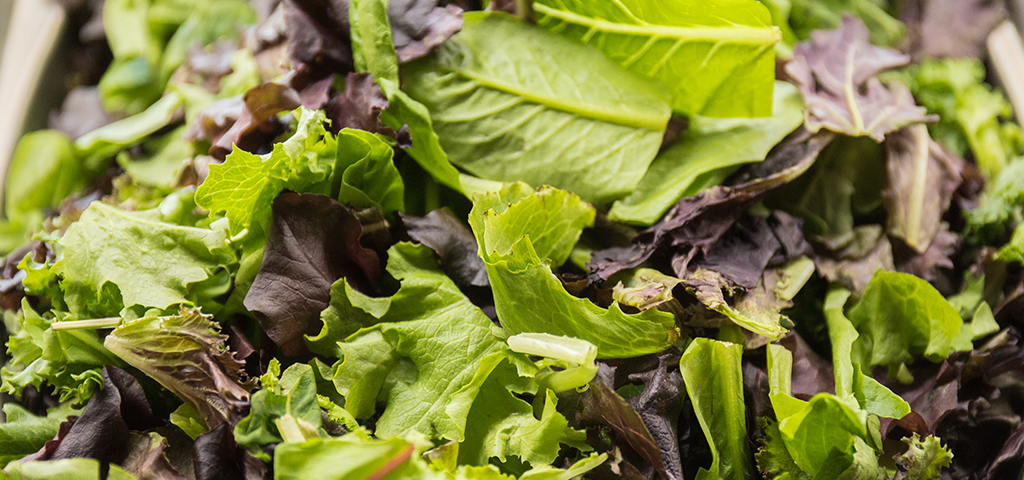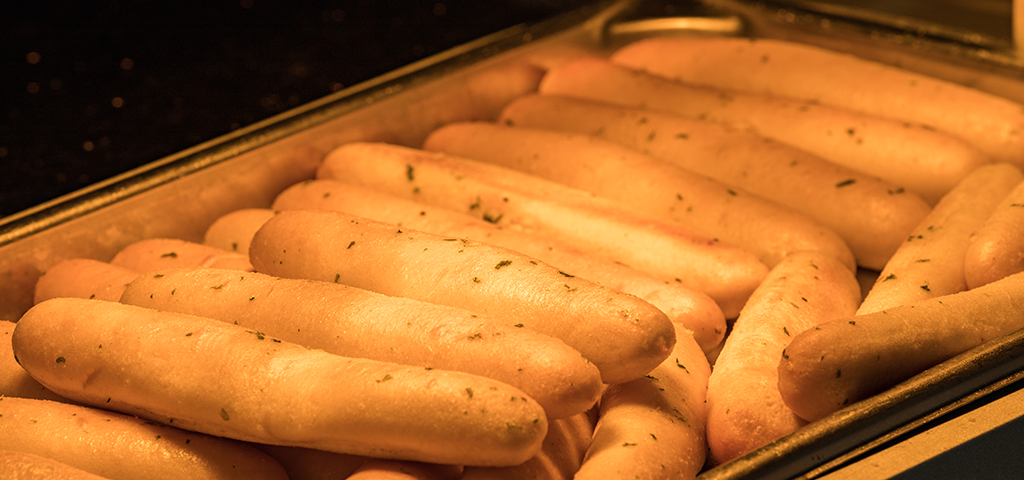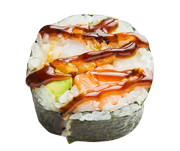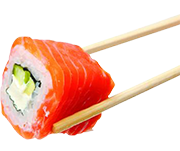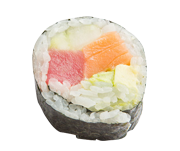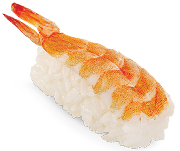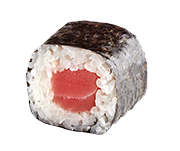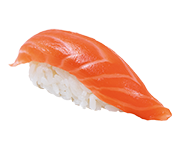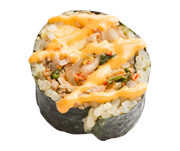 Daily Our Chief visit the best in area Farmers Market, and choose there fresh and halthy vegetables, herbs, meat and other ingredients to our special dishes.
 LUNCH 11:00AM-3:30PM : Adult-$16.99 , Kids(3-8 Age)-$8.99
DINNER 3:30PM-10:00PM : Adult-$25.99, Kids(3-8 Age)-$11.99
SATURDAY

: LUNCH 11:00AM-3:00PM: Adult-$17.99 , Kids(3-8 Age)-$10.99
DINNER 3:00PM-10:00PM: Adult-$26.99 , Kids(3-8 Age)-$12.99
 11:00AM-10:00PM: Adult-$26.99 , Kids(3-8 Age)-$11.99
CARRY OUT :

Regular $6.95/Lb, Mixed $7.99/Lb, Desserts $9.99/Lb, All Seafood $10.99/Lb
Sushi/Salmon Mix $9.49/Lb, All Sushi $11.99/Lb, Salmon $10.99/Lb, Chicken $8.99/Lb, Meat $9.99/Lb
JACK BEAR
I love this place! Food is cooked well, it's cleans and you can taste it in each dish. They have great selections and they add unique options regularly. I eat here at least a couple of times a month. The price is fair for the quality and selections.
Sahar Leister
This placeis is owned by new people and I must say….this is by far the best buffet I have ever been to! They have a such a huge variety to choose from, the food is fresh and I can literally lick the floor and be comfortable. Yes, they're that clean lol. Definitely the only buffet I will be going to from now on. I just hope it stays like this.
Kefah Elsbed
First time there this Monday night, excellent food selection and fresh, on a low carb diet and found many options to fit my "diet" hibachi grill was excellent will be coming back soon👍🏻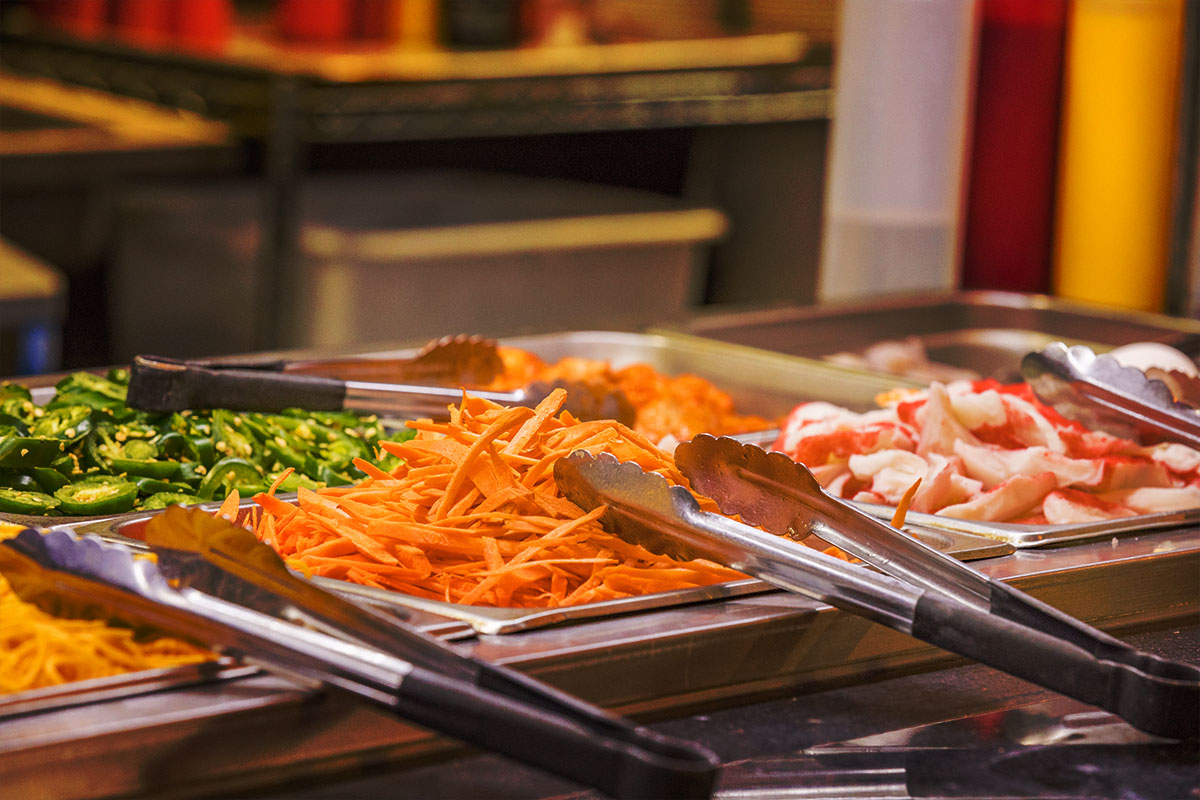 Email: info@royalhibachibuffet.com
Monday-Sunday: 11:00AM – 10:00PM, Tuesday CLOSE