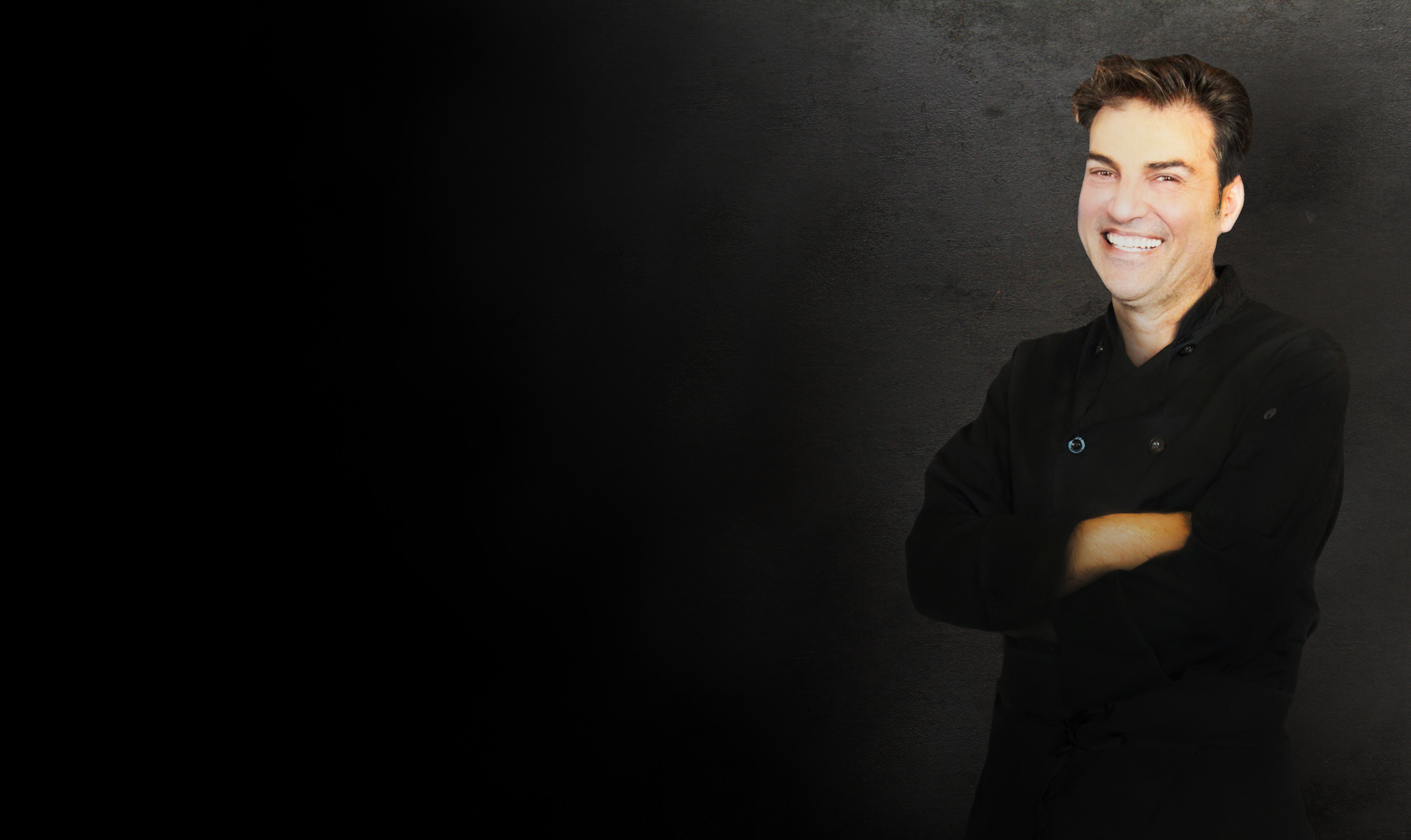 Royal Hibachi Buffet offers an extensive variety of different cuisines for our customers. We ensures the highest quality and the most mouthwatering dishes are served with passion and wisdom.
Royal Hibachi Buffet has a reputation throughout US for presenting the very best Asian, Sushi, Hibachi and Mediterranean Dishes in Eleven Buffet Bars. This has been achieved through the continuing selection of the best quality ingredients, prepared with care and cooked to order by our expert chefs.
We have provided a function room, seating around 400 guests which customers can hire out for birthdays, parties, meetings or family gatherings. If they want a tailor made service we could also arrange a separate buffet for them. Here at Royal Hibachi Buffet's nothing is impossible.